About Sonrise Building Company
Your Custom Home Builder in Naples FL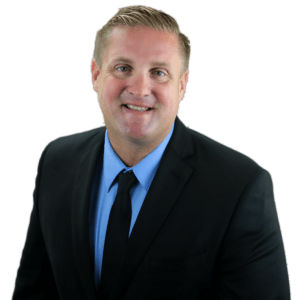 Sonrise Building Company has been building new homes in Naples Florida and the surrounding area since 1991, and they understand the expectations that clients have for exceptional attention to detail and the ease of doing business. With that understanding, Sonrise will create the home of your dreams while making it an experience that is both exciting and rewarding.
Whether you want a home in Kona Kove, or have a totally different rough idea of your vision that you want to build elsewhere in Naples, Sonrise is the company for your luxury construction project. They are ready to work with their trusted network of architects (called "design and build"), or can become engaged in the process after your home has already been designed. Whichever way, you can be assured that the best materials, latest technologies, and highly-skilled craftsmanship will be used to create enduring quality and peace of mind.
Contact Sonrise Building today to discuss building your dream home.
Call 239 261-3433 or email info@sonrisebuilding.com