Meet the Neighborhood
Explore the area around Kona Kove

Naples Bay Club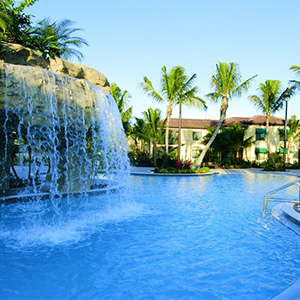 Just minutes away by foot or bike, the Naples Bay Club (part of Naples Bay Resort) and all of its amenities are waiting to be enjoyed! Complimentary one-year membership included with Kona Kove ownership.
Naples Pier

Relax on the sugary sand and enjoy warm Gulf waters at Naples' award winning beaches, or enjoy a stroll on the historic Naples Pier to watch fisherman pull their catch from the Ocean, all close by.
Naples Bay Resort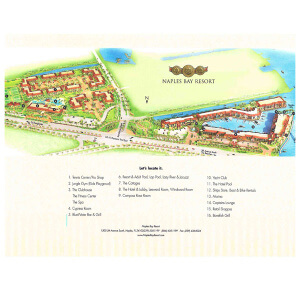 The iconic Naples Bay Resort, just around the corner from Kona Kove, features upscale dining, activities, spa and marina. Enjoy this upscale location with your free one-year membership as a homeowner in Kona Kove.
The Prom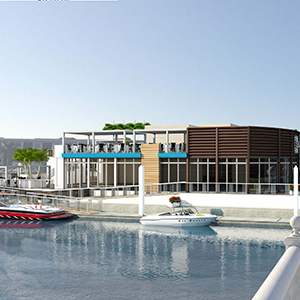 Scheduled to open in 2018 and just a few steps from Kona Kove, the Prom will feature a collection of waterfront restaurants and upscale rooftop dining options, daring to take quality in the neighborhood to the next level.
Tin City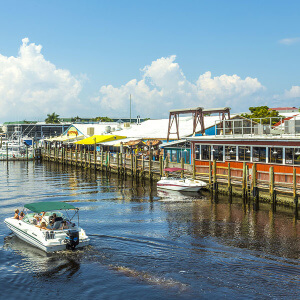 This historic Naples landmark, Tin City with all its unique shopping and waterfront dining options, offers fun for visitors and locals alike. It is only a short bike ride from your door step at Kona Kove.
Bayfront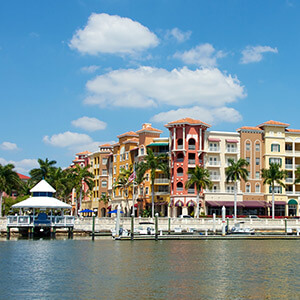 Strategically located on Naples Bay, you'll find fun, excitement and more. Just a short trip away from Kona Kove, many restaurants, bars, and a full marina with boat rentals and a water taxi await!
Fifth Avenue South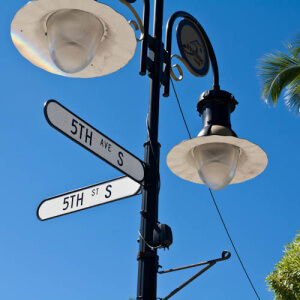 Experience the restaurants, shopping and entertainment that Fifth Avenue South, one of Naples most popular entertainment districts, has to offer…just a short walk, bike ride or drive away.
Cambier Park

Cambier Park sits on a lovely 12.84 acres, just South of the prestigious 5th Avenue South and minutes from Kona Kove by bike. The park offers tennis, bocce, shuffleboard, a community center and more.
Crayton Cove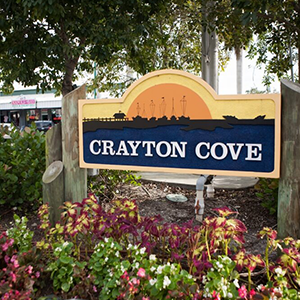 Crayton Cove, just a short distance away, features visual artists, restaurants, shops, innkeepers, and even some seafaring adventurers, fishermen, and sailors.
City Dock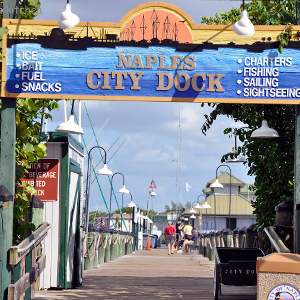 Enjoy a day on the water as you take a fishing charter out of City Dock or just enjoy a stroll through the boats and yachts of all sizes at the marina. Just a short ride from Kona Kove.
Third Street South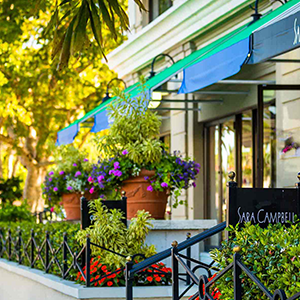 A quick trip away, next to the welcome beaches of the Gulf of Mexico, you find lots of shopping, dining and fun at Third Street South. Don't miss the Farmers' Market on Saturday mornings.