Contact Us
Do you have questions? Would you like to learn more?
Contact Us for Your Private Viewing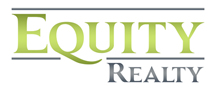 James Berry
Sales Associate
(p) 239.206.3101
(m) 239.595.5282
10600 Tamiami Trail N, Ste 603, Naples, FL 34108
Visit Kona Kove in Person
Located at: 2100 Curtis St.
Naples, FL 34112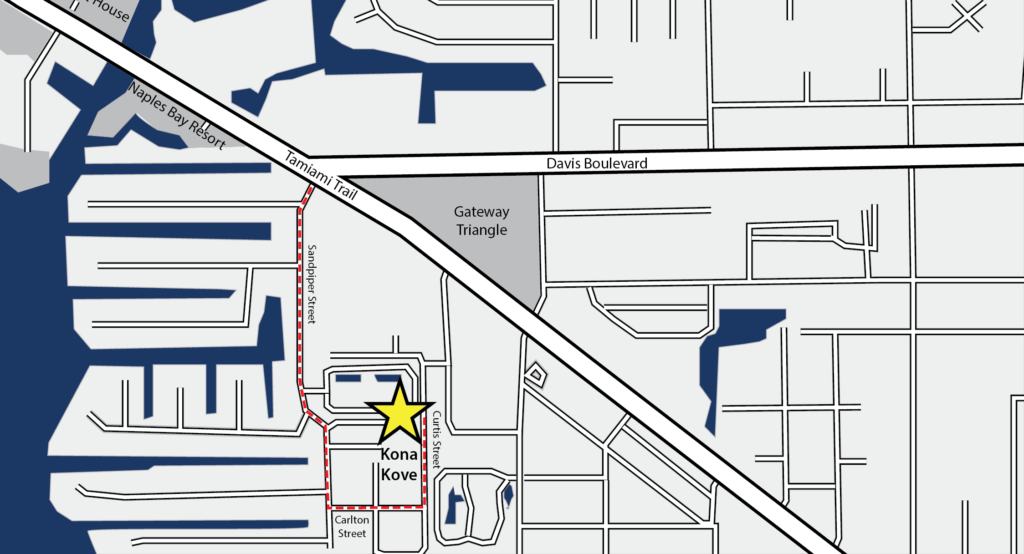 Submit the contact form below and we will get back to you as soon as possible.