Contact Us
Do you have questions? Would you like to learn more?
Contact Us for Your Private Viewing
Tim Savage: tim@gcipnaples.com, 239.821.7576 mobile
Todd Hall: todd@gcipnaples.com, 239.289.3618 mobile

1144 3rd Street South
Naples, FL 34102
fax 866.332.2558
www.gcipnaples.com
Visit Kona Kove in Person
Located at: 2100 Curtis St.
Naples, FL 34112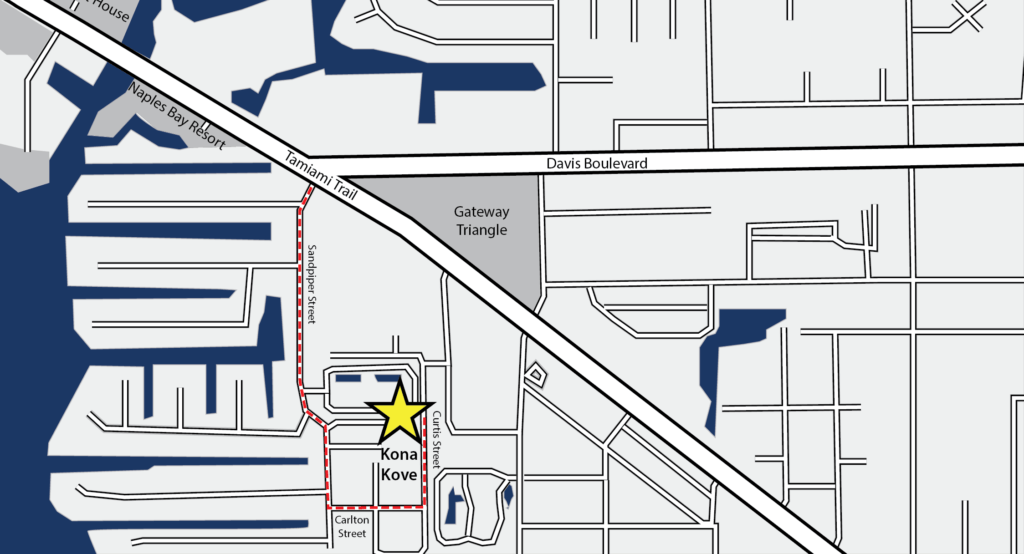 Submit the contact form below and we will get back to you as soon as possible.